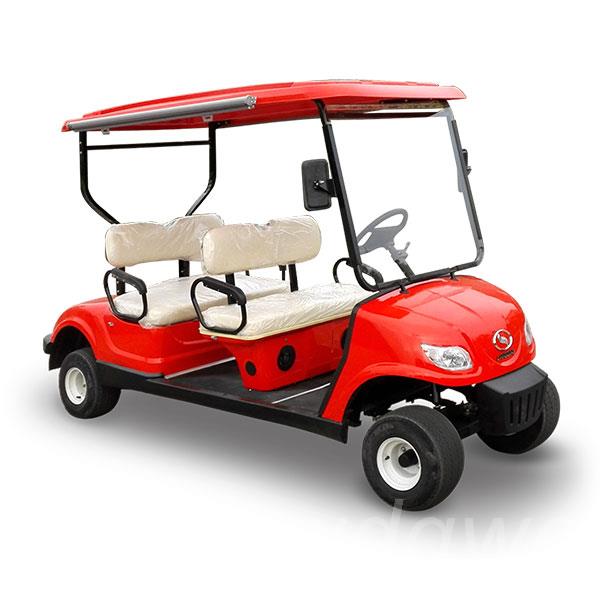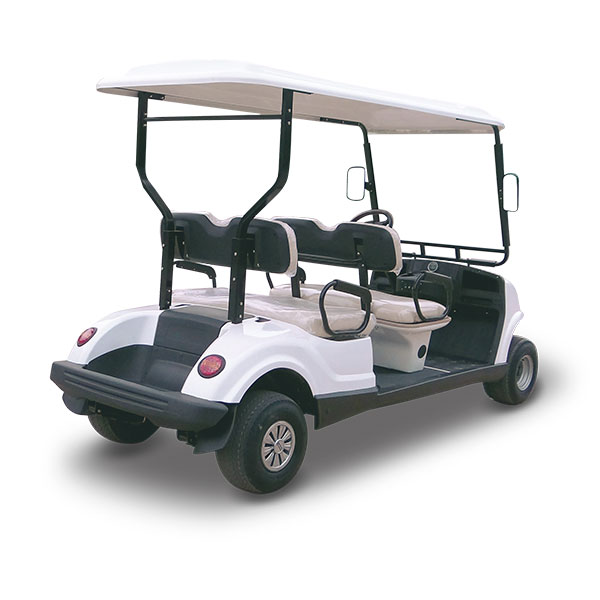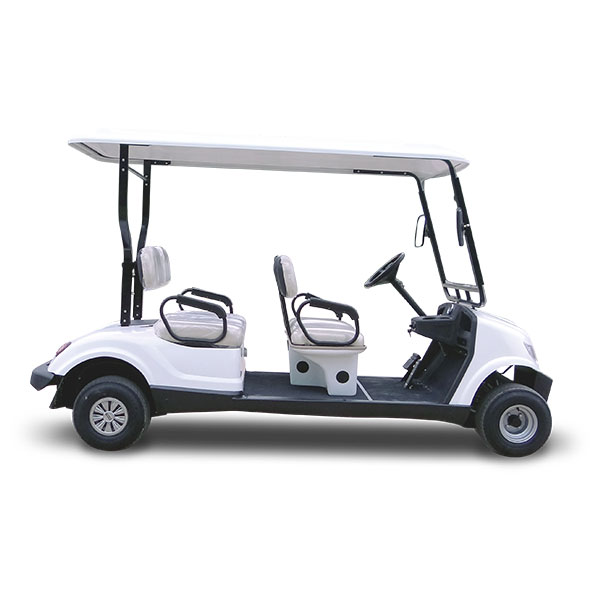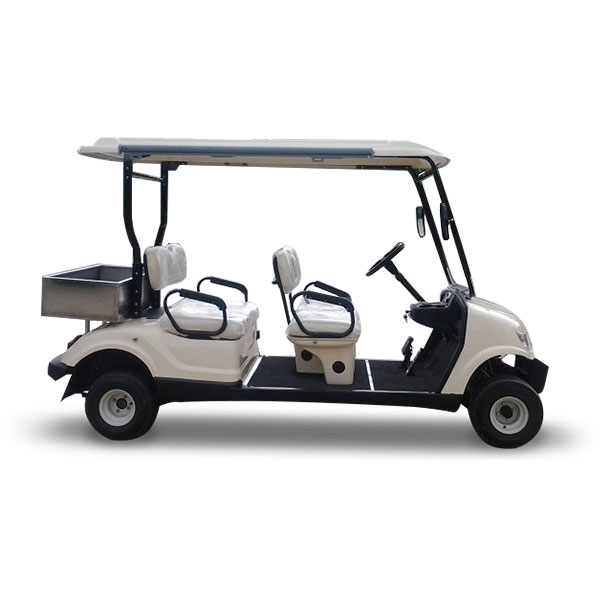 Mini golf cart for sale LQY047
Electric golf cars are great for campuses, resorts and campgrounds- anyplace you need a quieter ride. Our Golf Carts are perfect for courtesy shuttles, security patrol vehicles, parks as well as recreational type vehicles. They are perfect for any commercial or residential application that requires use of a vehicle at speeds of 24km per hour or less.  4 seats golf cars are perfect size for couples, friends and family. The free maintenance battery is easy to maintain in use.
Technical specifications
Passenger Capacity: 4 people
Maximum loading: 340 kg
Range: 80 km
Maximum speed: 24km/h
FLLOW US:
PRODUCT DETAILS
Technical Specifications
L×W×H 3280×1220×1950mm
Motor 3kW(DC)
Battery 6Vx8pcs
Passenger Capacity 4 seats
Kerb Weight 640kg
Gross Weight 980kg
Axle Distance 2450mm
F Tread 870mm
R Tread 980mm
Min. Clearance 105mm
Min Turning Radius 5m
Braking distance≤4.3m
Max. Speed 24km/h
Range 80km
Charging Time 8~10h
Climbing Ability(full loading) 25%
Our Electric Vehicles offers a wide range of colors, not only the colors pictured on the website. Please contact our sales for more information.
The easiest way to understand the functionality of this low speed vehicle golf cart is that you can take it anywhere, anytime, and have no problems with most regulations on golf courses or a community that allows small vehicles to be driven on. This makes that nice summer home, or that back yard golf course become very enjoyable to you and that matching foursome. This mini electric golf cart can travel up to 80 km on one charge! We can also add a small basket in the back for use.
-Is there MOQ for your car? Can we choose the color?
--No MOQ for our standard model and you can even choose different color for each car.