Enjoy your trip at Asian Paralympic Games in Jakarta, Indonesia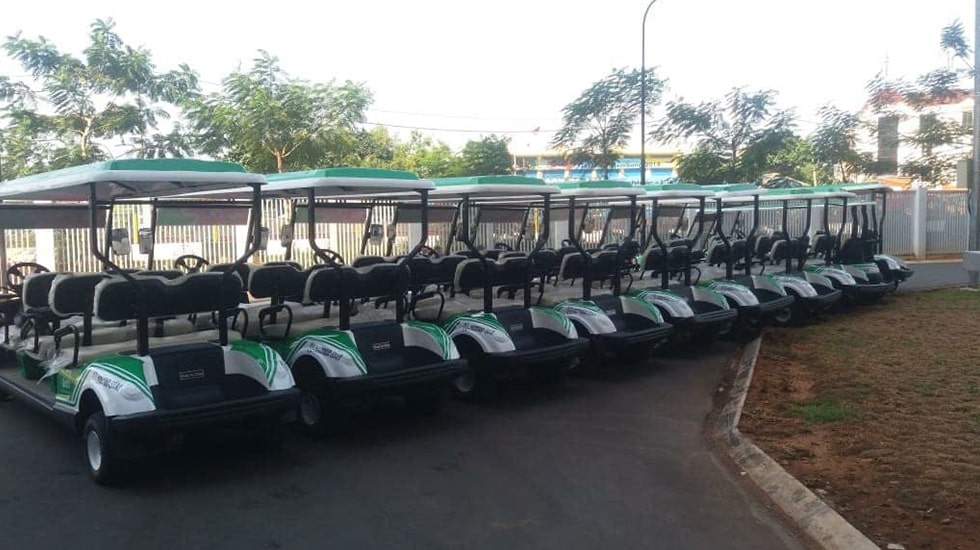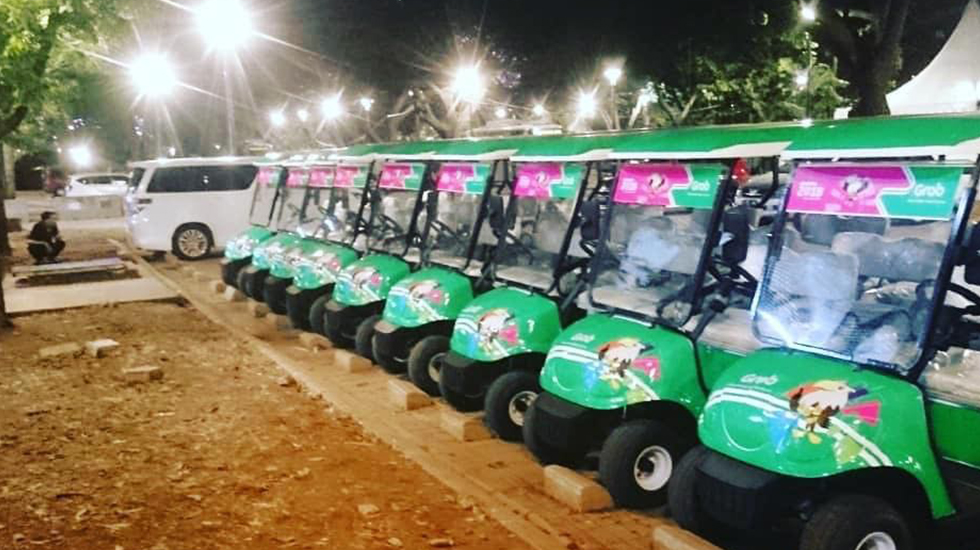 On the evening of October 6, 2018, the 3rd Asian Paralympic Games kicked off in Jakarta, Indonesia.
The opening ceremony of the Asian Paralympic Games is based on the theme "We are a family". While showing the local characteristics of Indonesia, it is also linked to the disabled movement. The opening performance not only reflects the spirit of human exploration, but also shows the characteristics of Indonesian society's diversification. With the dances and props on the scene, people can deeply appreciate the unique scenery and rich cultural heritage of Indonesia's island country. Indonesian President Joko also shot the first three letters "dis" of the English word disability with the help of two disabled archers, leaving the ability to be creative.
Dozens of Langqing electric cars serve the Games in Indonesia.